Review
SOFIA stratospheric aircraft with the mission participant of the Kepler Society and the Johannes Kepler observatory. On February 7, 2017, Hildrun Bäzner-Zehender started together with 38 other participants on a mission to the Sofia observatory. She is a board member of the Kepler Society, an astronomer at the Johannes Kepler Observatory in Weil der Stadt and also looks after the youth groups there.
Former physics teacher and co-supervisor of the astronomy youth group of the Kepler Society Margarita Riedel from Weil der Stadt was selected for a research flight on board SOFIA (Stratospheric Observatory for Infrared Astronomy) in 2018. At the end of February 2019 the time had come.
Read more: Margarita Riedel on board the SOFIA flying observatory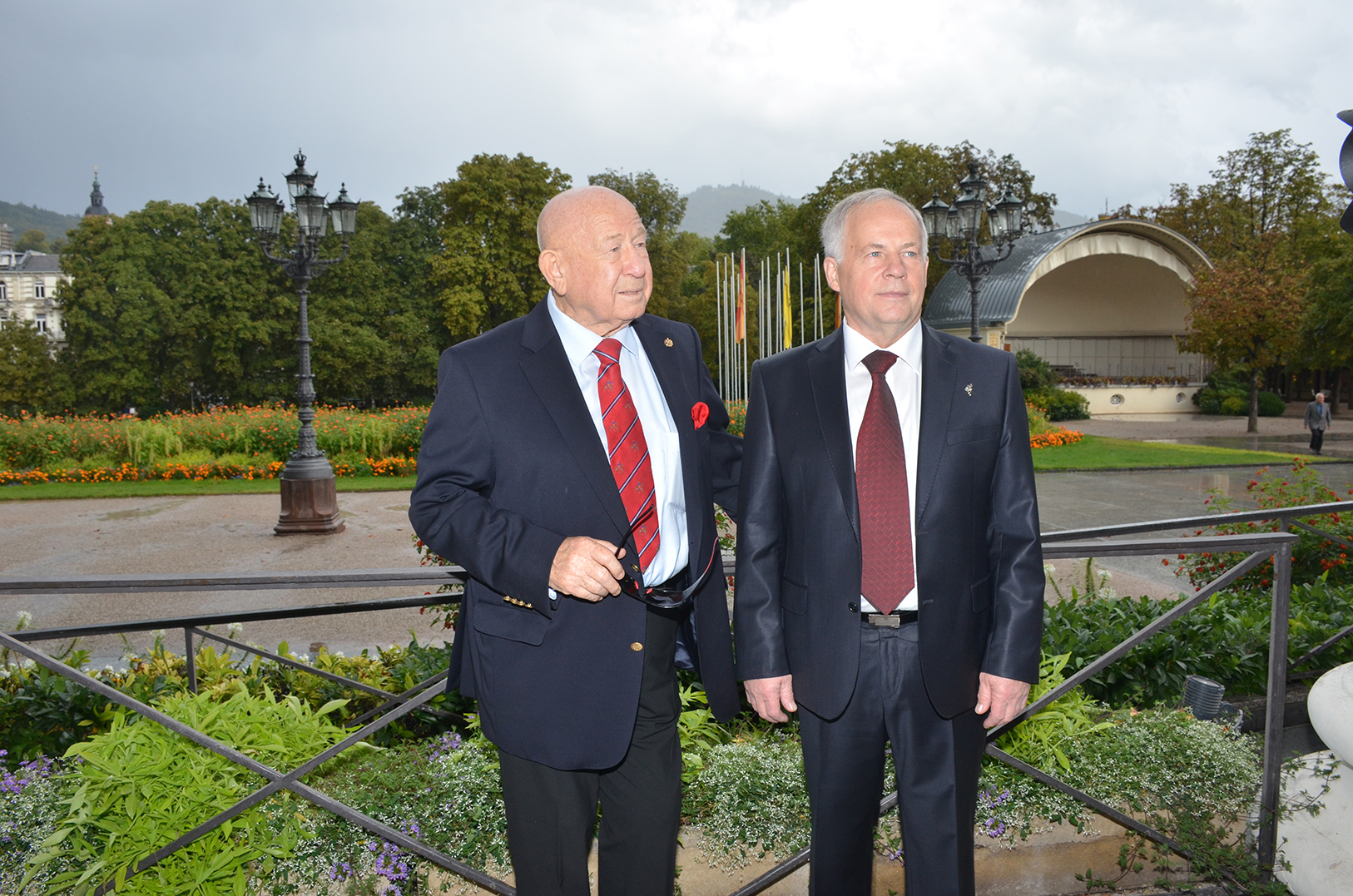 "It is a great honor for us to be guest in the city where a man as important for space travel as Johannes Kepler was born almost 450 years ago" A. Leonov and A. Solovjov, September 15, 2015
Read more: Cosmonaut legends visited the Kepler city and became new prominent members of the Kepler society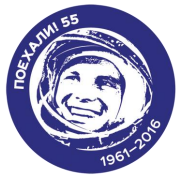 For the second time, Florian Noller (sponsor and member of the Kepler Society) made it possible for us to have an exciting encounter with the legendary cosmonauts who have achieved something special for international space travel. After the visit of the first spacewalker, Alexej Leonov, and the record holder with the most exits into free space, Anatoli Solovjov, in September 2015 (see report below), another space legend has now visited the hometown of the astronomer Johannes Kepler in April 2016.
Read more: Visit of the Russian record cosmonaut Gennadi Padalka in Weil der Stadt