Review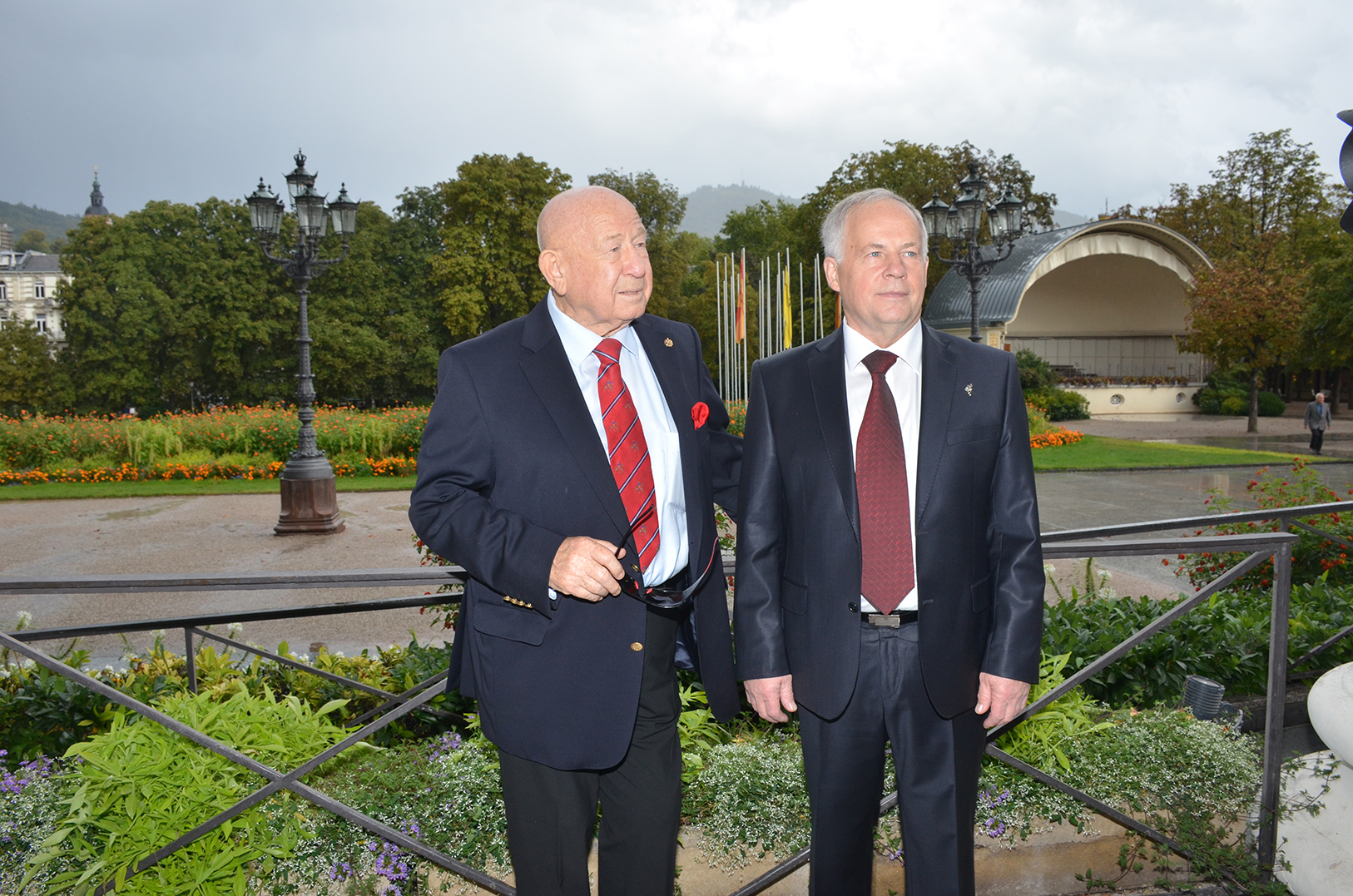 "It is a great honor for us to be guest in the city where a man as important for space travel as Johannes Kepler was born almost 450 years ago" A. Leonov and A. Solovjov, September 15, 2015
Read more: Cosmonaut legends visited the Kepler city and became new prominent members of the Kepler society
Johannes Kepler was born on December 27, 1571 in Weil der Stadt.
The great astronomer will be honored with special events for his 450th birthday in 2021.
You can find more information here
[LINK]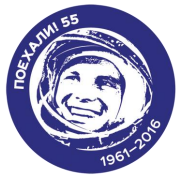 For the second time, Florian Noller (sponsor and member of the Kepler Society) made it possible for us to have an exciting encounter with the legendary cosmonauts who have achieved something special for international space travel. After the visit of the first spacewalker, Alexej Leonov, and the record holder with the most exits into free space, Anatoli Solovjov, in September 2015 (see report below), another space legend has now visited the hometown of the astronomer Johannes Kepler in April 2016.
Read more: Visit of the Russian record cosmonaut Gennadi Padalka in Weil der Stadt
This year we are celebrating the 450th birthday of Johannes Kepler, who saw the light of day in Weil der Stadt on December 27, 1571 and who also lived in Leonberg as a child. Dipl.-Math. Hans-Joachim Albinus, member of the Kepler Society, presents Kepler's exciting life in a time of great upheaval with the following contributions and lectures:
"End of the witch trial - greed mixed with small-minded denunciation" - article in LKZ

"Kepler defends his mother - Swabian frugality have probably saved many lives" artikel in LKZ

On November 16, 2021 lecture "We all travel an eccentric path ... Hölderlin, Kepler and Leonberg"Am 16.11.2021 [Information] [Registration]

On December 8th, 2021 lecture "Johannes Kepler - 450th birthday" [Information] [Registration]